Freshest Crabs SF Taking the Lead
On July 27, 2016, SF held a press conference for the 2016 Hairy Crab Industry Solution in the Yangcheng Lake of Suzhou. Guests from local government, industry associations and crab farmers and dealers of Yangcheng Lake gathered around and participated in this grant event to witness the rollout of the Hairy Crab Industry Solution by SF. In 2008, SF joined hands with crab farmers and merchants of Yangcheng Lake for the first time to have a try in hairy crab delivery. Through 8 years of companion and growth together in the same boat, the hairy crab industry has grown into an industry with billions of billions production value. About 13 million shipments of hairy crabs (about 100 million) were delivered to customers by SF nation-wide from 2011 to 2015.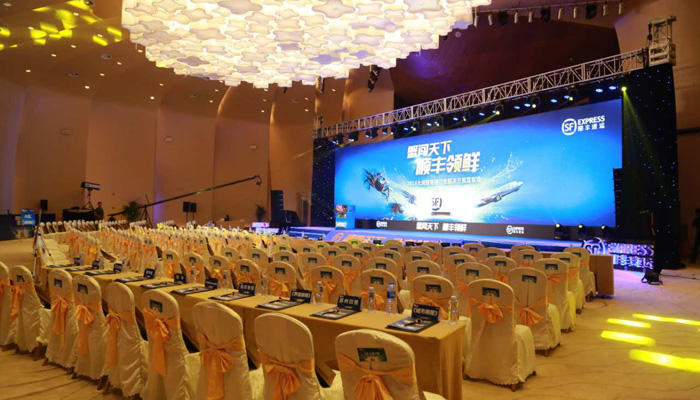 For years, as a practitioner infacilitating the prosperity of the hairy crab market, SF is dedicated to enhancing and optimizing its professional ability in hairy crab delivery, committed to cooperating with the Crab Association, crab farmers and crab dealers to build the crab industry. SF will continue tocast itself into a "business partner based on hairy crab logistics". It will not only input resources of multiple internal or external channels to promote the hairy crab brand vigorously, but also combines efforts from other SF departments such as SF Finance to provide crab farmers and dealerswith supports in business channel development and operationalfunds to meet the win-win target of customers and SF.
Cooperation Inquiry
If you are interested in our products, please submit your information to us. Our professional personnel will contact you as early as possible!