FengQiao
Introduction
Fengqiao is a one-stop access service platform for SF customers, a bridge between clients and SF systems. The platform provides API interface services for developers, and supports user from third-party software, providing one-stop after-sales service guarantee and full-process technical support. 
Function
PI clients : Provides 8 major functional interfaces : order, order search, order confirm/cancel, order filter, route, order ZD, order status push, route push. 7X24-hour sandboxie for independent testing which meet the needs of developers. Third-party software clients : Fengqiao has access to nearly two hundred softwares such as KuaidiZhushou, WodaKeji and so on. clients can get the service conveniently and fast,without the need of self-developed.
Guide
1、 Register an account and select the appropriate method for docking ;
2、For API clients, configure the interface they need and test the docking by themselves. For third-party software clients ,select the software directly, SF services can be used after successful access.
3、Please contact staff through qq or leave a message on the website in case of any problem during use.

Access
URL:https://qiao.sf-express.com
H5 :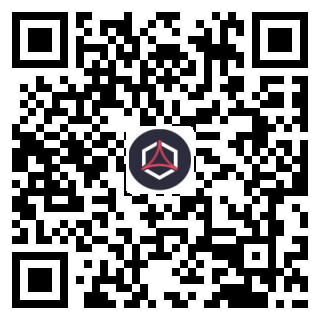 WeChat Official Accounts :