Introduction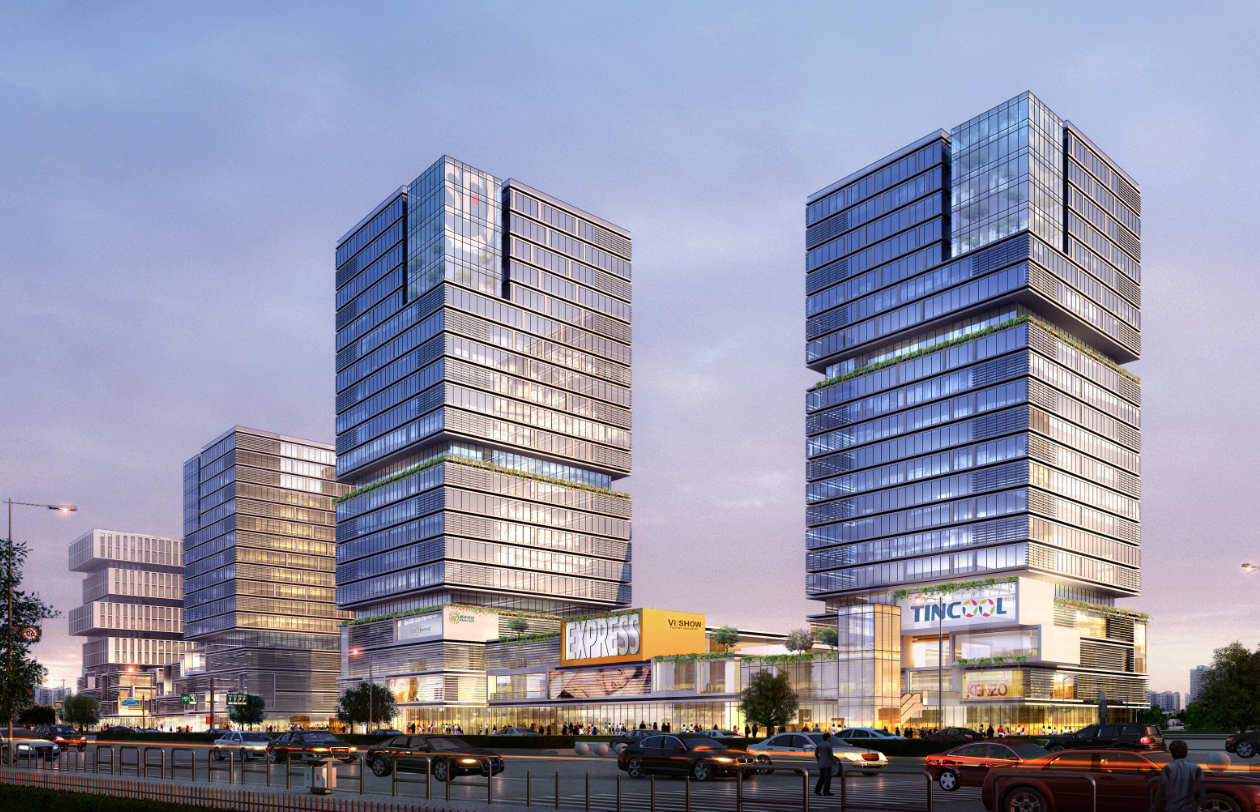 SF Industrial Park is committed to taking the lead in providing integrated services in modern logistics-based industrial parks.
SF Industrial Park is the key industrial property constructed by SF Group, aiming at assisting industry upgrade and building industrial service ecology. Through stable, continuous and complete investment in hardware facility construction, the park has been embedded with professional, efficient, and all-around industry operation services.
Since its establishment in 2013, SF Industrial Park has successfully run 14 parks in 10 cities, among which 6 parks are light assets industrial parks, providing investment operation management services, while eight heavy industrial parks include Hong Kong, Shanghai, Hangzhou, etc, with the operating area of about 750,000 square meters and the total letting rate of more than 80%. Among the industrial parks, Huai'an Industrial Park and Jiaxing Industrial Park are provincial level E-commerce demonstration bases, and Yiwu and Taizhou Industrial Parks are entitled municipal level E-commerce demonstration bases.
Currently, 21 SF industrial parks are under construction, with the construction area of 2 million square meters. In addition, 30-40 industrial parks are being planned. The Industrial Park Operating Center plans to invest in 50 cities nationwide to construct more than 60 modern industrial parks, with the operations management area of about 7-8 million square meters and the total investment reaching RMB 40 billion.
Relying on SF Group's advantages of express logistics network and big data network, making use of dual drives of "Express+ High-end Logistics" and "Internet+ Industry Service", SF Industrial Park spare no effort in building regional industrial-service-type parks that feature modern industrial innovation and coordinated development, and establishing an industrial service ecosystem with SF characteristics.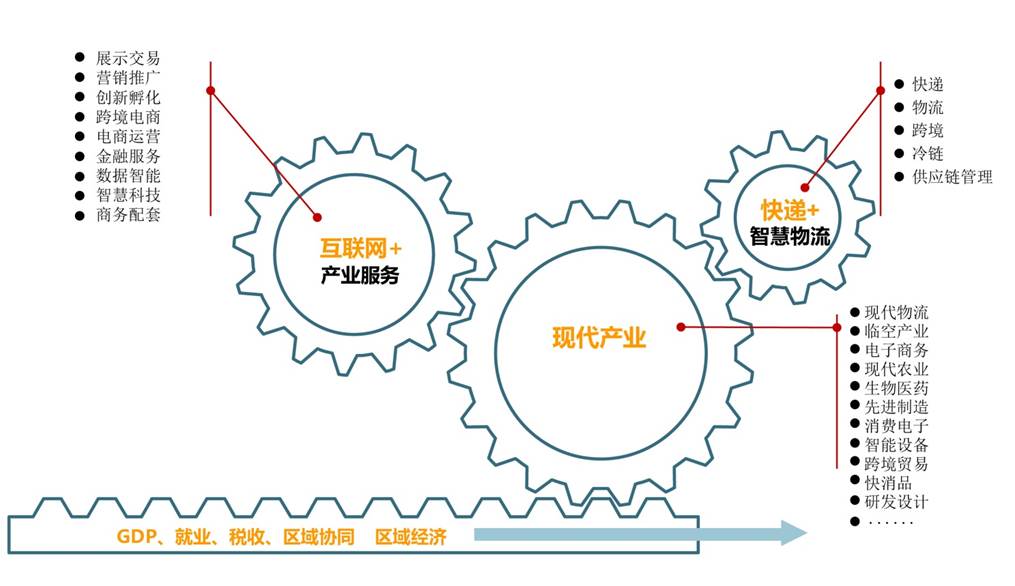 Basic Services in the Park
Property service, reception service, ticket booking and vehicle reservation, industrial and commercial tax service, ATM service, meeting room service, parking service, mini supermarket, catering service, recreation and fitness facilities, registration without office location, photography and design service, legal services, personnel agency service, talent training
The above is the configuration of SF industrial parks' standard services. Each industrial park can add or remove some services according to its geographic location and function planning.