About "SF CAR"
Established in 2015, SF CAR App is a smartphone app providing efficient goods vehicle hiring services that pair customers' delivery or logistics demands with drivers.
We provide flexible payment methods, customer can pay the fee by either cash, credit card or monthly account*, which can satisfy different customer need. We support on-demand delivery & logistics solutions in real time or in advance so that customers would enjoy the convenience of "Click and Move, As You Choose".
*Only for Monthly Corporate Credit Account.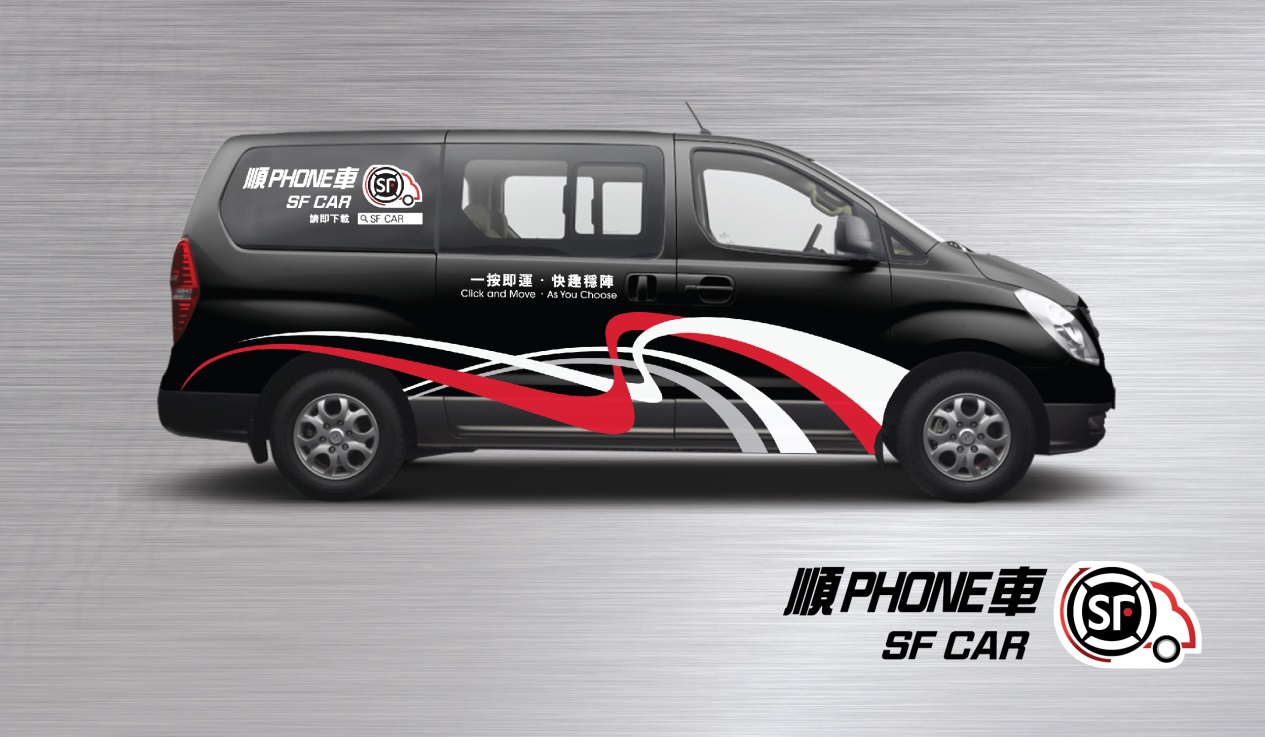 Click here for more details.
For Terms and Conditions of Carriage, please click here.