Invalid security code

The waybill number consists of 12 non-repetitive numbers.

More than 20 waybill numbers entered. System will only display the first 20 ones.

Server not available. Please try again later.

*For all the Self Pick-up Service at S.F. Service Network, SMS notification MUST be presented to our S.F. representative for verification.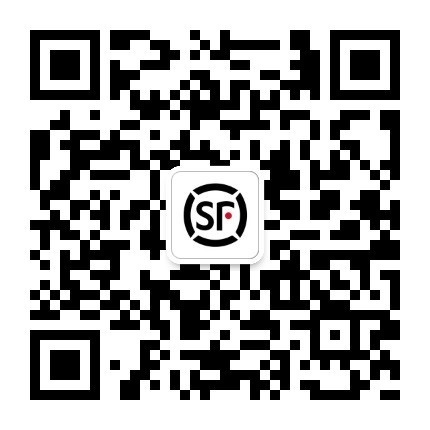 Track with WeChat